New Living For Your Dreaming
We are specialist Brisbane builders who work in close partnership with our clients and associated consultants to turn your plans into reality and on budget.
We provide high quality homes customised to individual needs and budget.
Natural Lifestyle Homes believe there are major advantages in engaging a complete design team early in the design process for a number of reasons;
Identify any potential issues
Keep the project on budget
Trust with the design team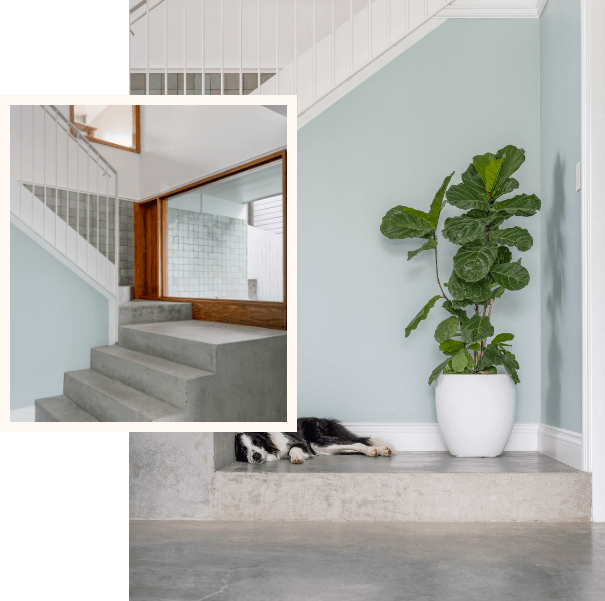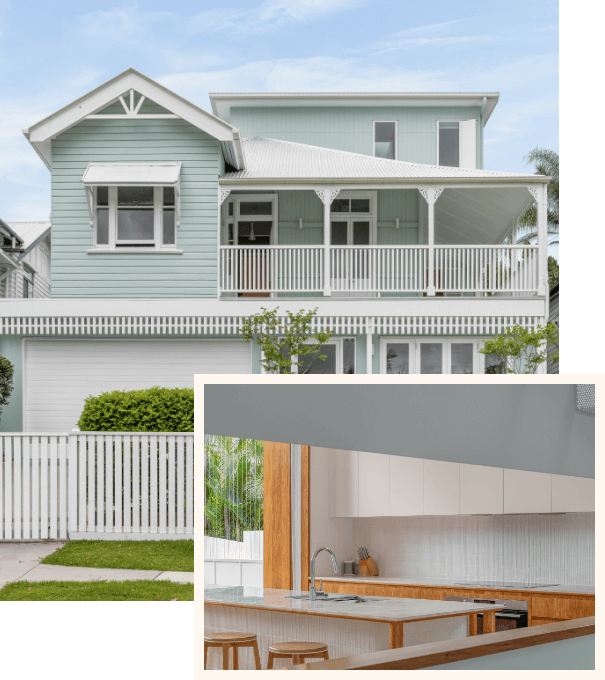 We can preliminary price your plans in the early stages of your design giving you confidence to progress forward or make changes if required.
Get informed early to save the heart ache of over budget designs before you even get started. Getting the design to budget early reduces delays in getting your project started.
No plans, no problem we have relationships with a wide range of professionals in the design industry ready to help. Already have plans, no problem you will find the Natural Lifestyle Homes team versatile and flexible in delivering a quality product.
Most importantly it doesn't matter which Brisbane builder or designer you choose you must trust them and when you trust your team your project will run smoothly, on budget and the building experience will be great for all involved.
Get in touch or call us and we would be more than happy to discuss your project and construction budget.
Are you purchasing a property?
Do you need an opinion on your building options? We got just the expertise for that!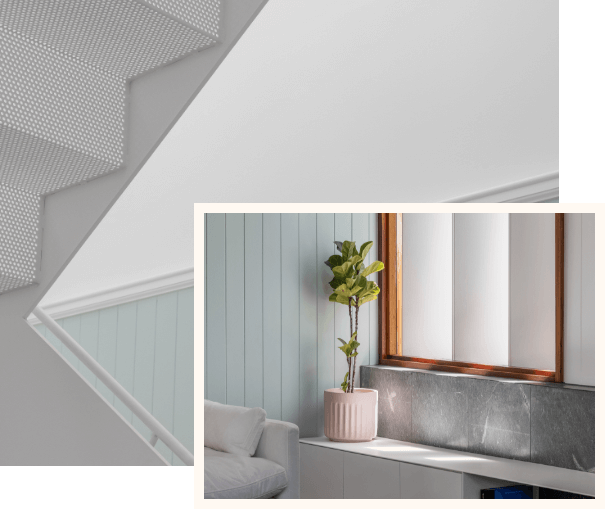 Natalie Brooke


Natural Lifestyle Homes are very professional, excellent communicators with excellent attention to detail…

Dominic Hopkins


We were very happy with the work done by NLH in relation to our unit at the Gold Coast. Very high quality finish and good…

Helen Ferguson


Matt, Cliff and the team were fantastic work with. Our neighbours didn't have any issues during the build. Their follow up…